---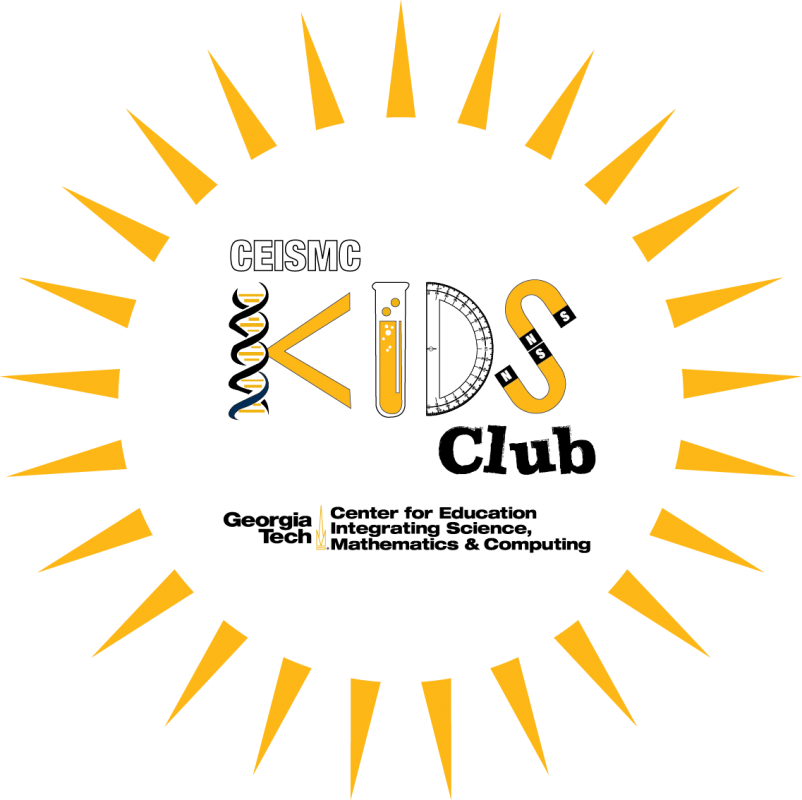 Welcome to CEISMC K.I.D.S. Club 2018-2019!
Georgia Tech CEISMC K.I.D.S. (Kids Interested in Discovering STEAM) Club is a program designed for kids in 2nd through 12th grade who are interested in discovering and learning more about science, mathematics, engineering, arts and technology.
Registration for 2018-2019 K.I.D.S. Club will open in September.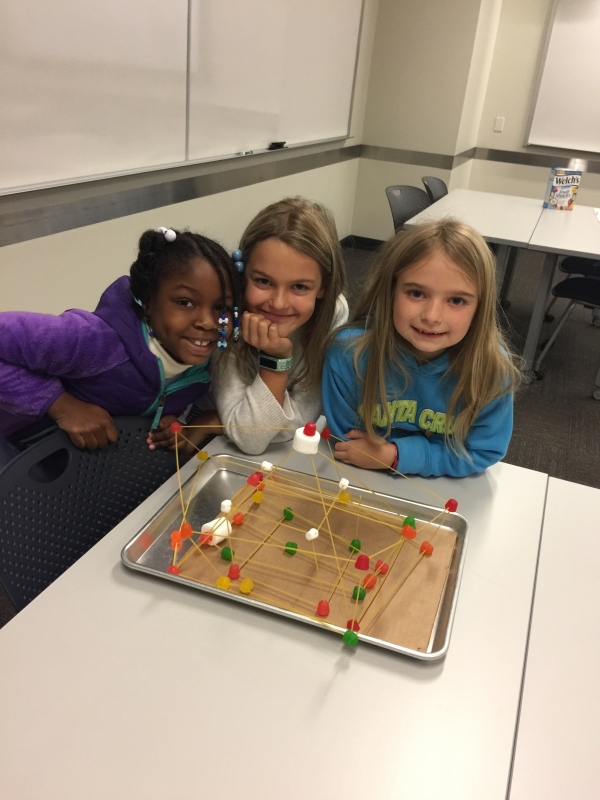 Elementary Student Sessions - $45
GRADES: 2nd, 3rd, 4th, 5th
Students in grades 2nd-5th are invited to join our student-centered, hands-on discovery sessions on select Saturdays from October through March. During each meeting, students will rotate and experience three different hour-long activities. Some of the 2017-2018 activities included making earthquake resistant structures, building cloud chambers, and building marble roller coasters.

There will be three unique K.I.D.S. Club sessions: a fall session, a winter session, and a spring session. Each session will have two meetings with identical activities so that more students will be able to experience these activities. Therefore, please choose only one date from each season to attend.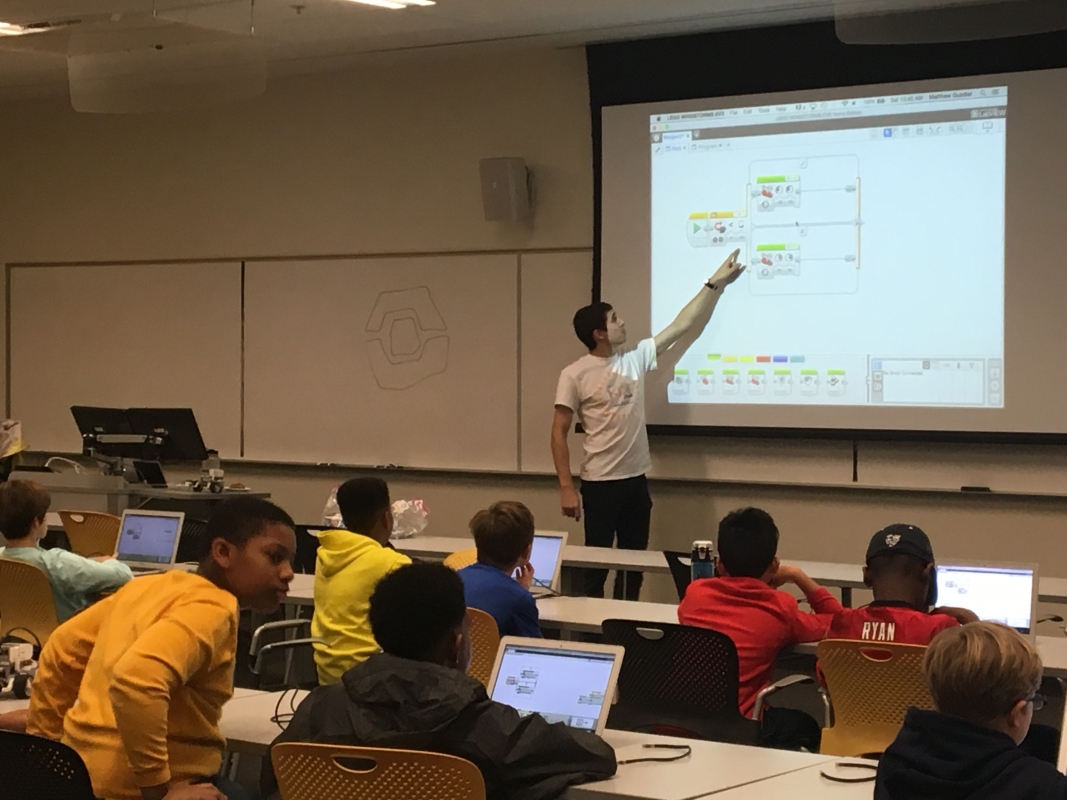 Middle School Only Session - $65
LEGO Robotics
GRADES: 6th, 7th, 8th
Students will explore the world of robotics by working with the new LEGO EV3 robot that solves real-world challenges. Teams of students will explore and apply physical science and mathematics concepts to program LEGO Mindstorms EV3 robots. Students in grades 6th-8th are invited to attend our program that will be held on select Saturdays from October to March .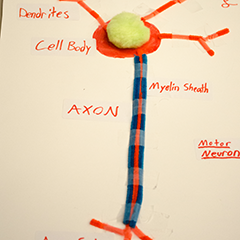 Middle School Only Session - $65
BioIgnite
GRADES: 6th, 7th, 8th
BioIgnite's mission is to develop interest for Biomedical Engineering in middle school students. Explore the world of modifying genes for research, food, and medicine. You can learn more about other BioIgnite programs at
BioIgnite.org
.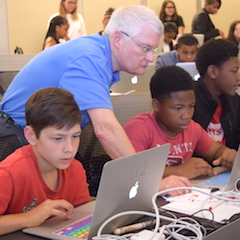 Middle School, High School, and Parent Sessions - $65
Introduction to Mobile App & Game Development (iPhone & Android)
GRADES: 6th, 7th, 8th, 9th, 10th, 11th, 12th, Parents
Parents and children in 6th grade or older are invited to register for Introduction to Mobile (iPhone & Android) App & Game Development without Programming. Come experience a unique opportunity to learn with your kids or while they participate in other K.I.D.S. Club sessions. Have fun learning how to create the next "Angry Birds" or "Bubble Ball" sensation on the App Store. All Mobile App & Game Development sessions are identical. There will be one meeting each month from October to March. Each meeting must be paid for separately. Parents and students grades 6-12 are invited to attend the Mobile Application & Game Development session. Each participant must register and pay the $65 fee. Programs run on Saturday mornings at Georgia Tech from 9 am to 12 pm.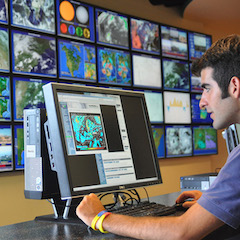 High School Only Session - $65
Observing and Analyzing Atmospheric Weather Systems
Grades: 9th-12th
Students will investigate how weather systems form in Earth's atmosphere. In the first hour, students will learn how to create weather systems using a large rotating tank of water that provides an "on Earth" and "from outer space" perspective of weather system formation. During the second hour, students will become meteorologists as they analyze surface weather station data and identify weather systems, fronts, and precipitation. Finally, students will show off their meteorology skills by competing in a weather map analysis competition.
For all questions or concerns please contact K.I.D.S. Club at kidsclub@gatech.edu or (404) 913-KIDS (5437)
Unsubscribe from email updates