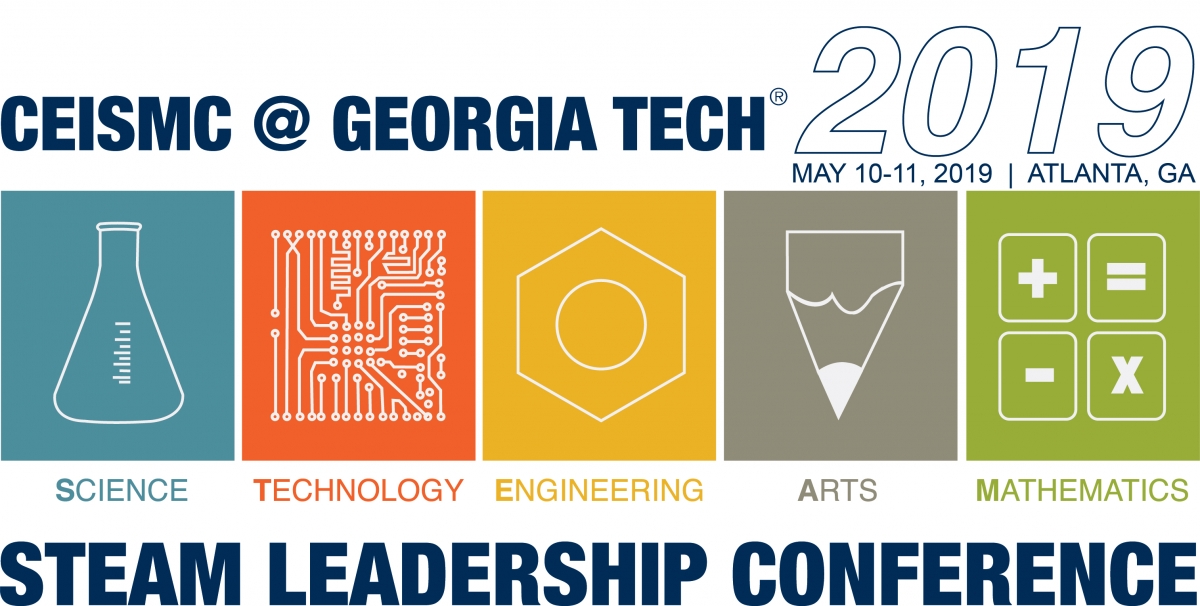 (log in required to register)
We are the Future: Advancing Diversity and Equity in STEAM
As the United States becomes a more diverse and global society, equitable access to educational resources and opportunities is ­critical in the development of a more diverse STEAM workforce. By being intentional in the design and development of inclusive learning environments, education leaders can transform student learning experiences and spark the interests of the next generation of STEAM leaders. This year's conference seeks to engage these education leaders in thoughtful dialogue focused on how they can create and sustain initiatives for a more equitable STEAM future.
DATES:
MAY 10 - 11, 2019

COST: $250
(log in required for registration)
AUDIENCE:
STEAM decision makers – superintendents, curriculum coordinators, principals, academic coaches and content specialists. Teacher leaders and artists can be included.