CEISMC RESEARCHERS are using Bio-Inspired Design to Teach High School Students About Engineering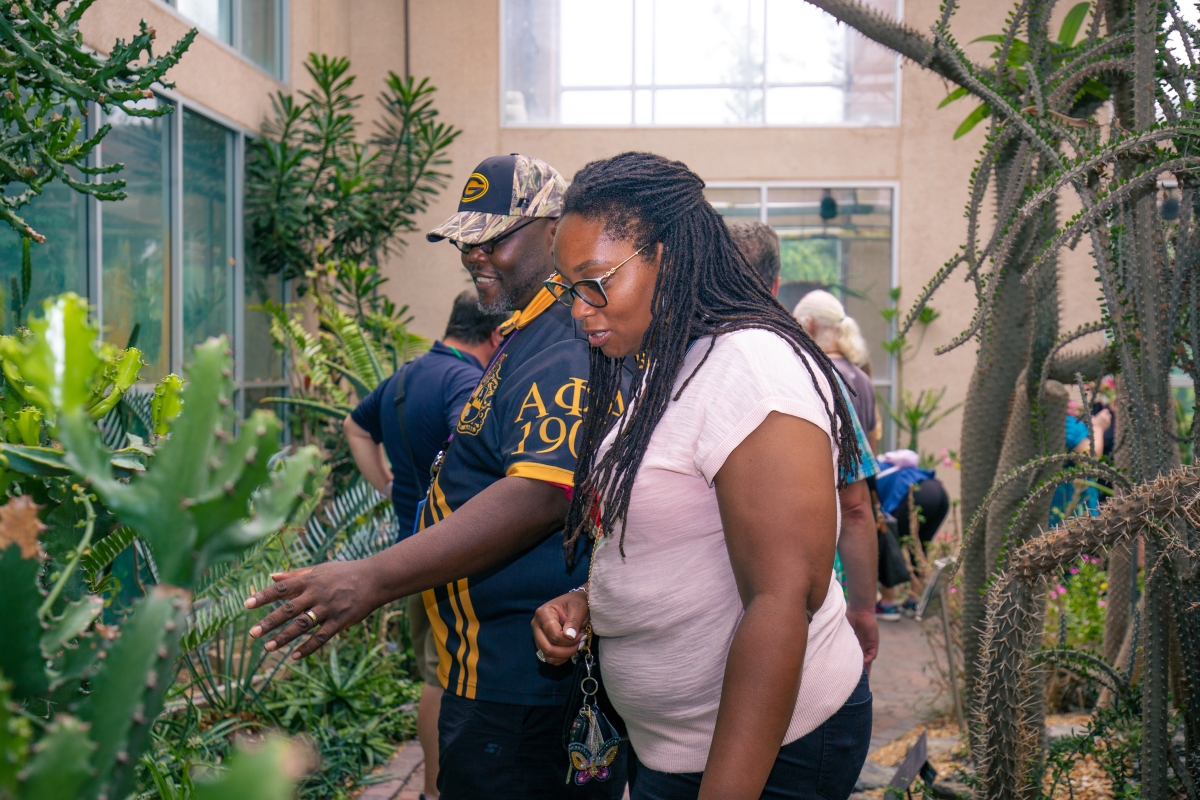 Georgia Tech's CEISMC and the Center for Biologically Inspired Design (CBID) are partnering on a three-year, $3 million National Science Foundation-funded research project that introduces biologically inspired design to high school students throughout metro Atlanta.
CEISMC AND IDEI RESEARCHERS SHARE STUDENT-CENTERED COMPUTING WORK IN AAAS-ARISE BLOG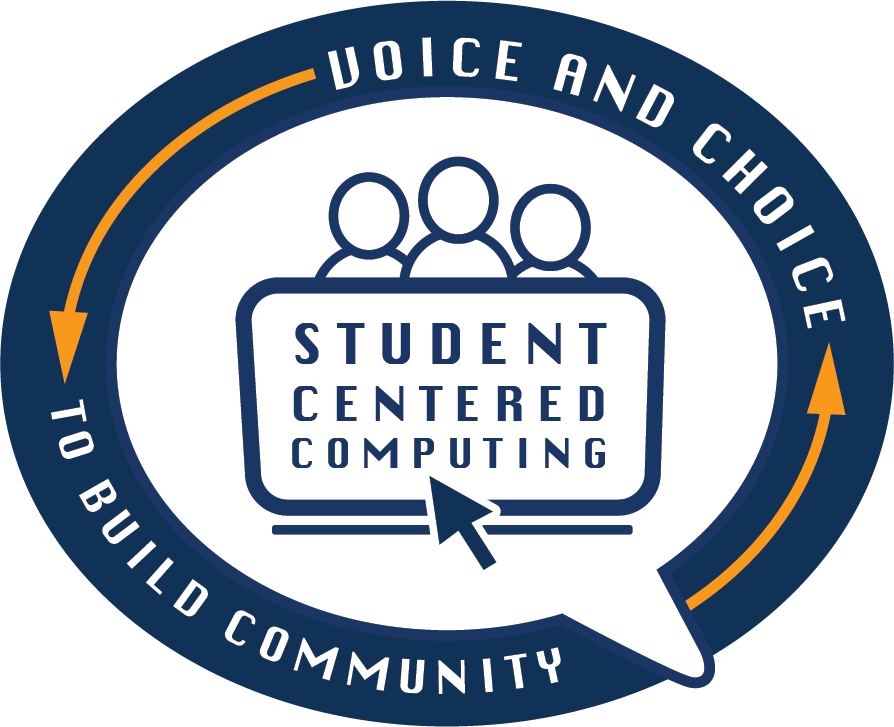 The blog describes the researchers' high school computer course designed to provide students with the types of inclusive experiences recommended by the National Academies of Science, Engineering and Medicine.
CEISMC RESEARCHERS' EXPLORATORY STUDY ON NOYCE TEACHERS' RETENTION PUBLISHED IN AAAS BOOK CHAPTER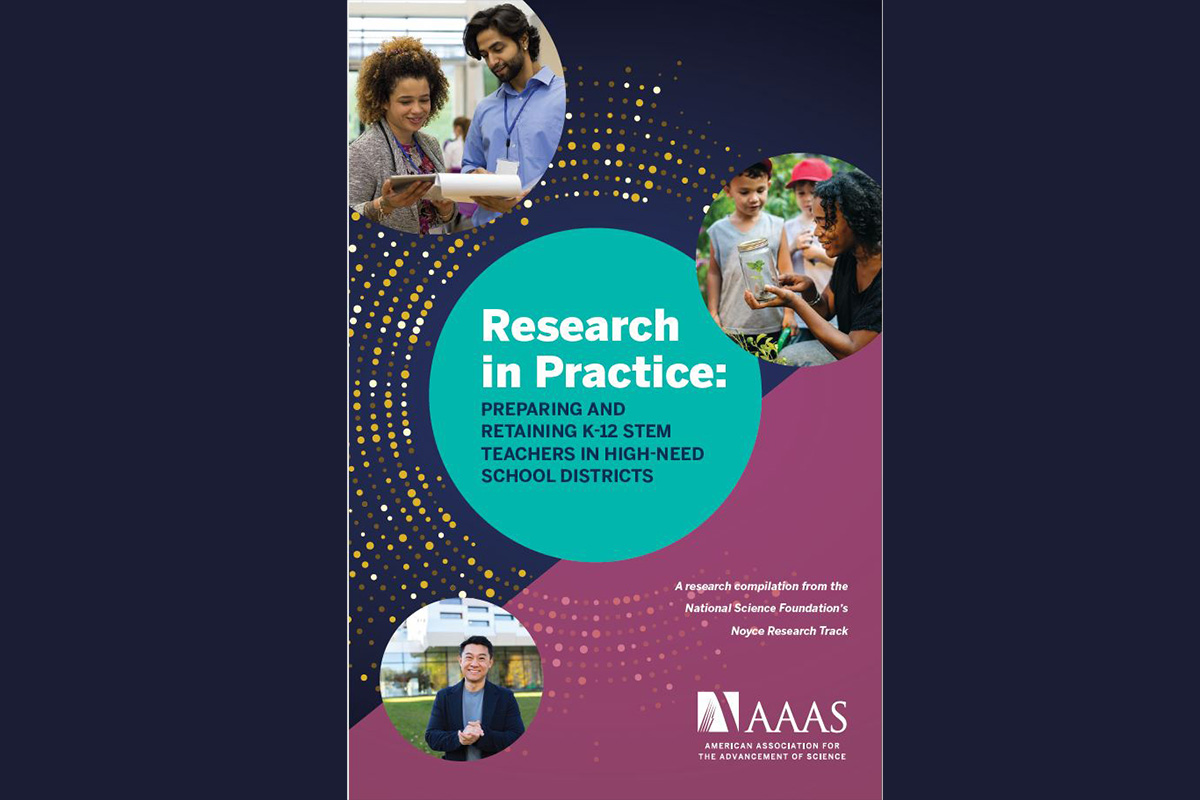 The book chapter describes the findings on how personal networks and self-efficacy play a role in the retention of early career K-12 STEM teachers who have been a part of the National Science Foundation Robert Noyce Teacher Scholarship Program.